Accelerating product development is more than increasing headcount.
It's hard to hire the right people
Changing the team structure/re-organisations causes friction and dissatisfaction
Technical debt slows down feature development
Development speed has slowed down and thus fewer features are released than possible
Cross-functional, autonomous product teams
Strong sense of responsibility among teams
High code quality & fast software development
Deliver innovations faster to continuously increase the value of your platform
Our Approach
Concentrated experience from scaling over 20 projects tailored to your individual company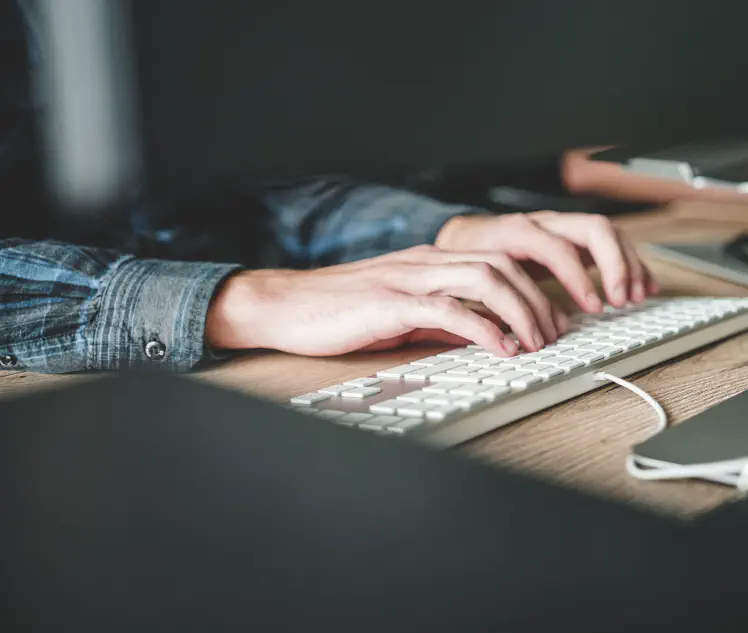 Reduce complexity through clearly defined business domains
Each (sub-)domain can deliver innovations independently.
Organize teams based on the (sub)domains
Autonomous, cross-functional teams that pursue their own vision and deliver measurable results independently.
Ensure technology empowers team autonomy.
A code base with clear structure and high independence enables each team to move forward at maximum speed.
Result:
Fast and innovative teams ensure

short lead times from idea to outcome.
Why we're your perfect fit
Sparkteams specializes in the problems of fast-growing tech companies.
We only work with fast growing SaaS companies.
You know your business best. We know the key challenges of fast-growing SaaS companies: constantly growing teams, a code base that needs to support ever more features, a fast-growing user base... Together we will find your unique path to success.
We view organization & technology in context
We have learned from experience that if technology and organization are considered separately, the bottleneck is not solved, it only shifts. Therefore we look at both together, always work with you on the central bottleneck and enable you step by step to achieve this permanently and independently.
We start at the most effective angle
A change does not always have to be big to have a strong impact. Together, we identify the bottleneck in your product development, design and test lightweight solutions, and release ever new potential step by step.
Co-operation on an equal footing, underpinned by a very high level of professional excellence.
Sven Ferber
Director Technology @Chrono24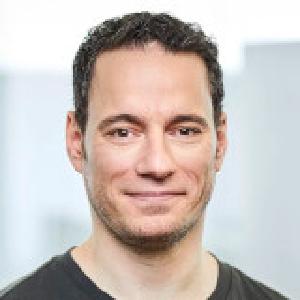 Who we are
Until now, we have worked with over 20 SaaS companies to help them accelerate their product development.
Hey.
We founded Sparkteams in 2013. By now, we're both veterans in dealing with technical complexity and building high-performing teams. Our Hearts bleed when we see how much potential is left down the road in really great tech companies. How brilliant people who really want to make a difference get burned out and still can't bring what's inside them into the world. Seeing that and at the same time knowing that it can be different is what drives us at Sparkteams.
Micha & Jens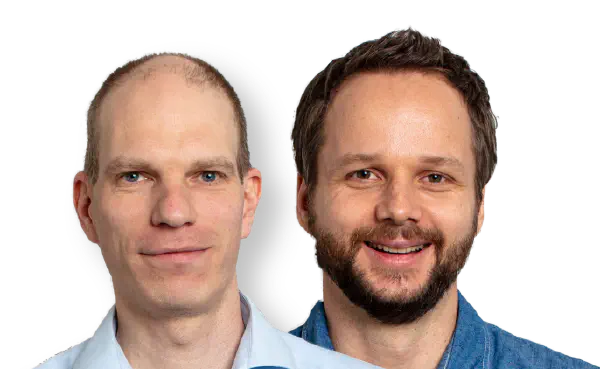 Authentic and convincing - the guys at Sparkteams definitely know what they're talking about.
Nikolaus Huber
Software Architect @ Reservix